A very warm welcome to our website. We are a group of seven parishes in a beautiful area of Northamptonshire, on the border with Leicestershire. Yes, because of the current situation with Coronavirus, our buildings are closed, but we remain people of prayer, seeking God's will, and active in serving our local communities. After all, the Church is not a building, but rather the people who meet within it for worship, and then in the power of the Holy Spirit go out to proclaim the Gospel, the good news of Christ. At the moment, we may not be able to worship in our buildings, but we are worshipping "virtually" (see link below), and we leave that worship encouraged, affirmed and united in God's love. Through it we are reminded of the blessings that we enjoy, God's faithful presence with us, and the knowledge that, out of seeming defeat, Christ brings new hope and a new future, filled with his new life.
With my love and prayers for you all.
Sunday 10am Live Streaming service.
Sunday 20th Sept @ 10am LIVE Streaming
Harvest Thanksgiving Benefice Service
At Home Group - The Upper Room
Our Curate Kris will be running a morning prayer service on Tuesday & Thursday @ 9am via Zoom.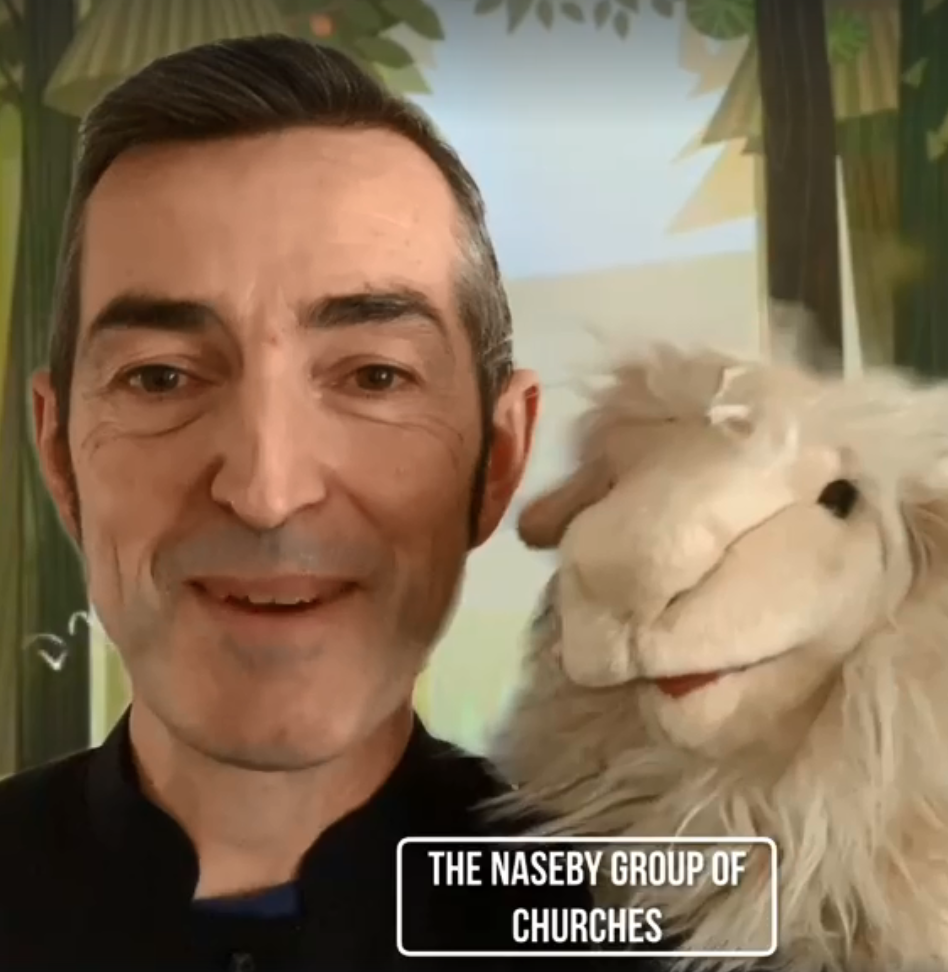 Food Bank need this week (again) are:
Sweetcorn, Baked Beans, Cuppa Soup,
Flavoured sachets of rice, puddings (jelly, angel delight, etc.)
Shampoo and ladies deodorant.
All items are always hugely appreciated
but they are pretty much out of the listed items above.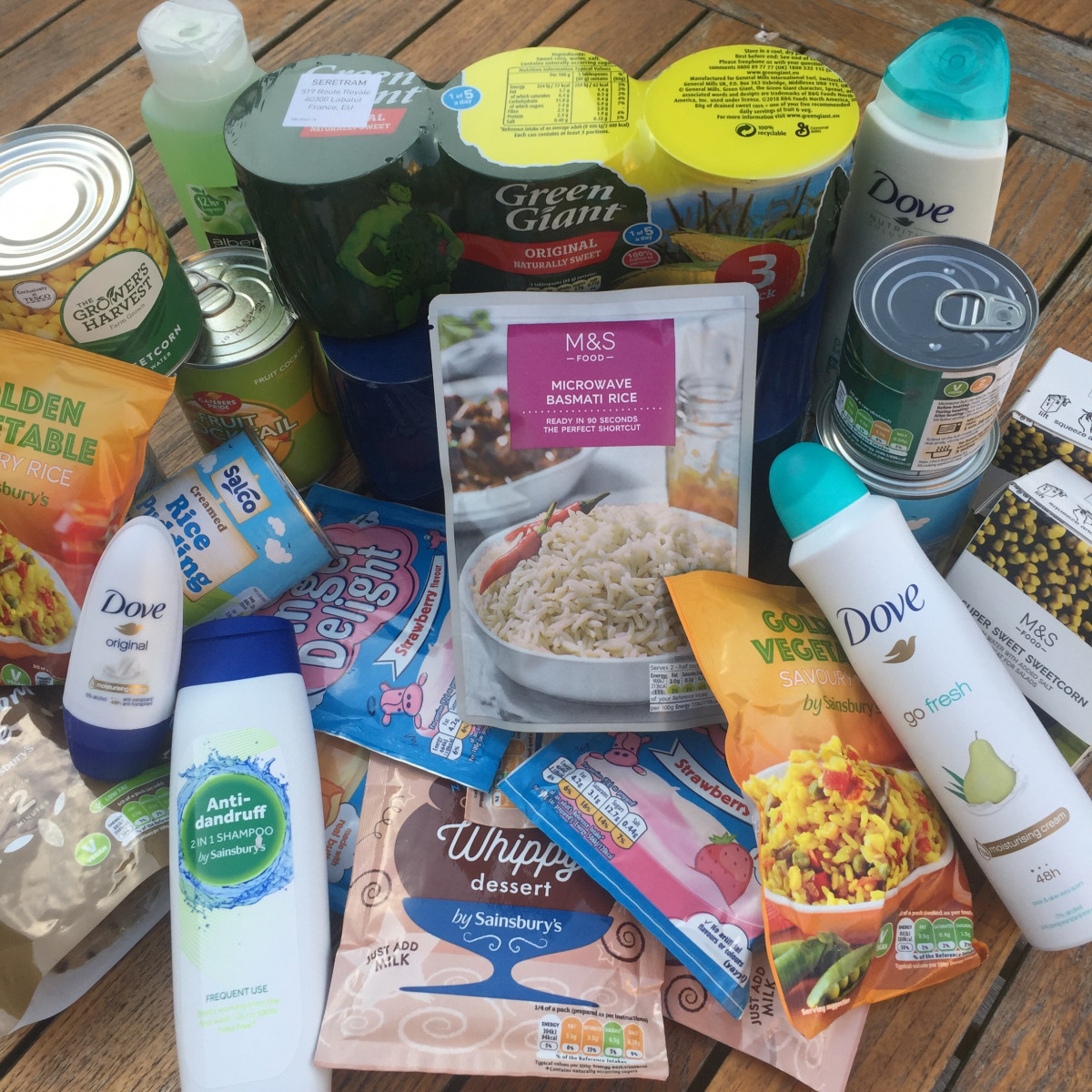 (Monday pick up, so perishables Sat, Sun or AM Mon please)
Online Offertory for Virtual Services